Newly Awarded Project in Abu Dhabi (UAE)
March 30, 2021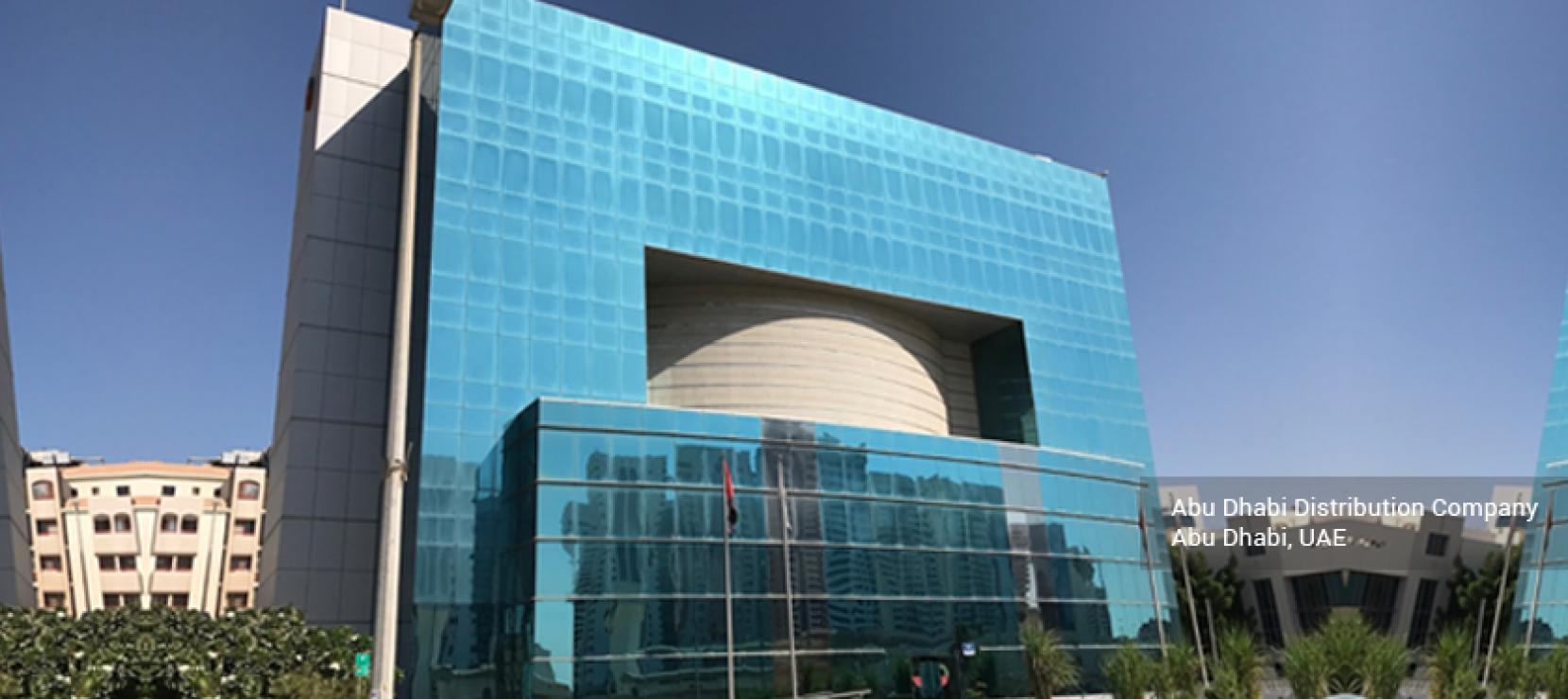 Tecfire has been awarded a project by one of its existing long-term client for a government facility which is the Abu Dhabi Distributing Company, in Abu Dhabi (UAE).
The project is a refurbishment of ADDC Building 3 and requires fire-rated glass systems. Tecfire will be providing more of its signature Alufire Series, consisting of fire-rated glass hinged doors and fixed partition systems ranging from EI60 (integrity and insulation with fire rating of 60 mins.) to EI90 (integrity and insulation with fire rating of 90 mins).
Due to the facilities high demand for reliable products, they have chosen Tecfire to provide them trusted products that are tested and certified in European Standards and are approved by United Arab Emirates Civil Defense for the almost a decade.
Latest projects
Latest updates