November 3, 2018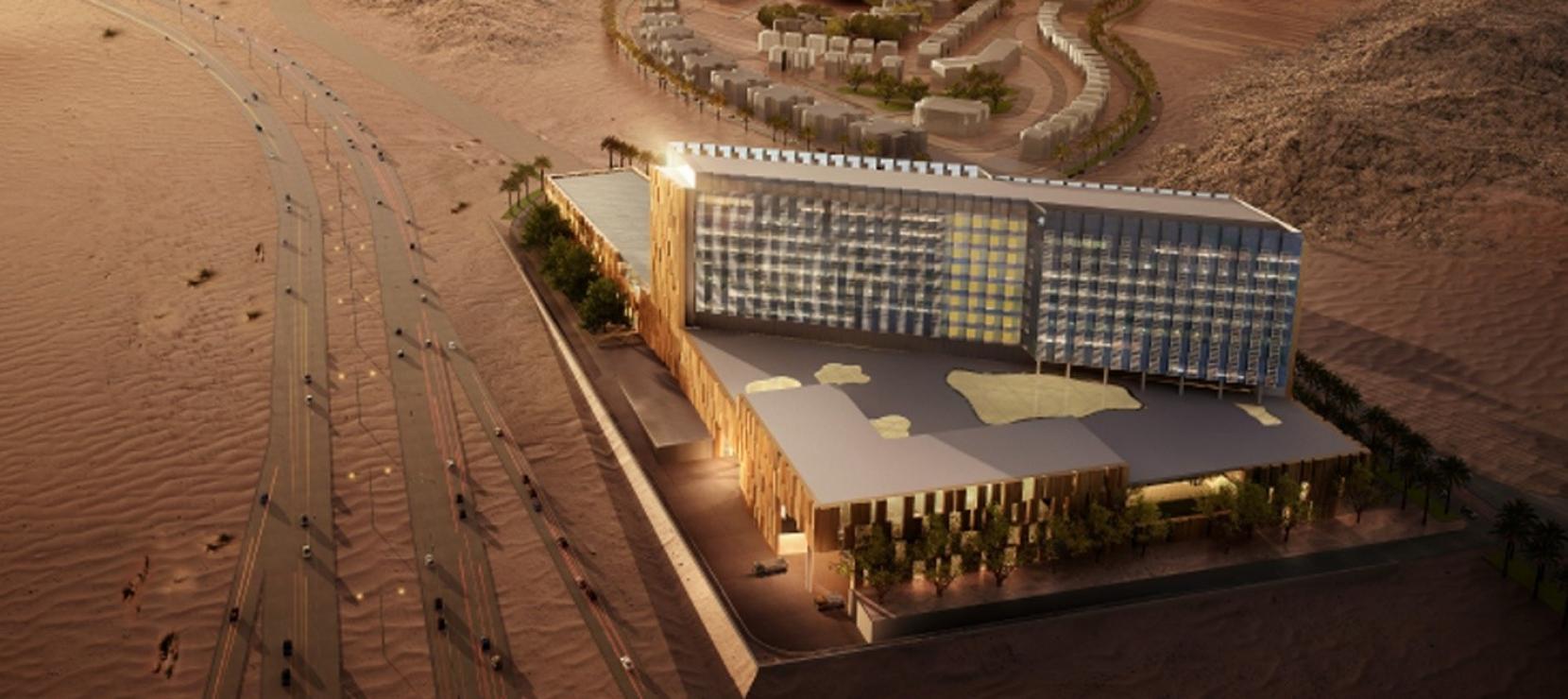 Another project committed to protecting people: Tecfire have been tasked to safe-keep the new National Guards Health Affairs Specialized Hospitals in the Kingdom of Saudi Arabia with its never-failing SteelFire STB80 Series of Fire-Rated Glass Protection Systems.
This new project of the Ministry of National Guard Health Affairs will consist of 5 new hospitals as part of its mission to provide the highest quality of health care to patients and to promote community health. Tecfire will play an important part to accomplish the demand of this project by designing, fabricating and installing tested and certified by international standards Fire-Rated Glass Systems. The SteelFire Series has a very wide range of solutions with the highest level of performance. With Tecfire products presents in these hospitals, the safety of the facilities as well as the people in it is assured.
One of the leading manufacturing company since 2004, United Arab Aluminum Company, is Tecfire's partner in making  this project a possibility.
Latest projects
Latest updates