Providing Modern Fire Safety to Historical Buildings
July 15, 2021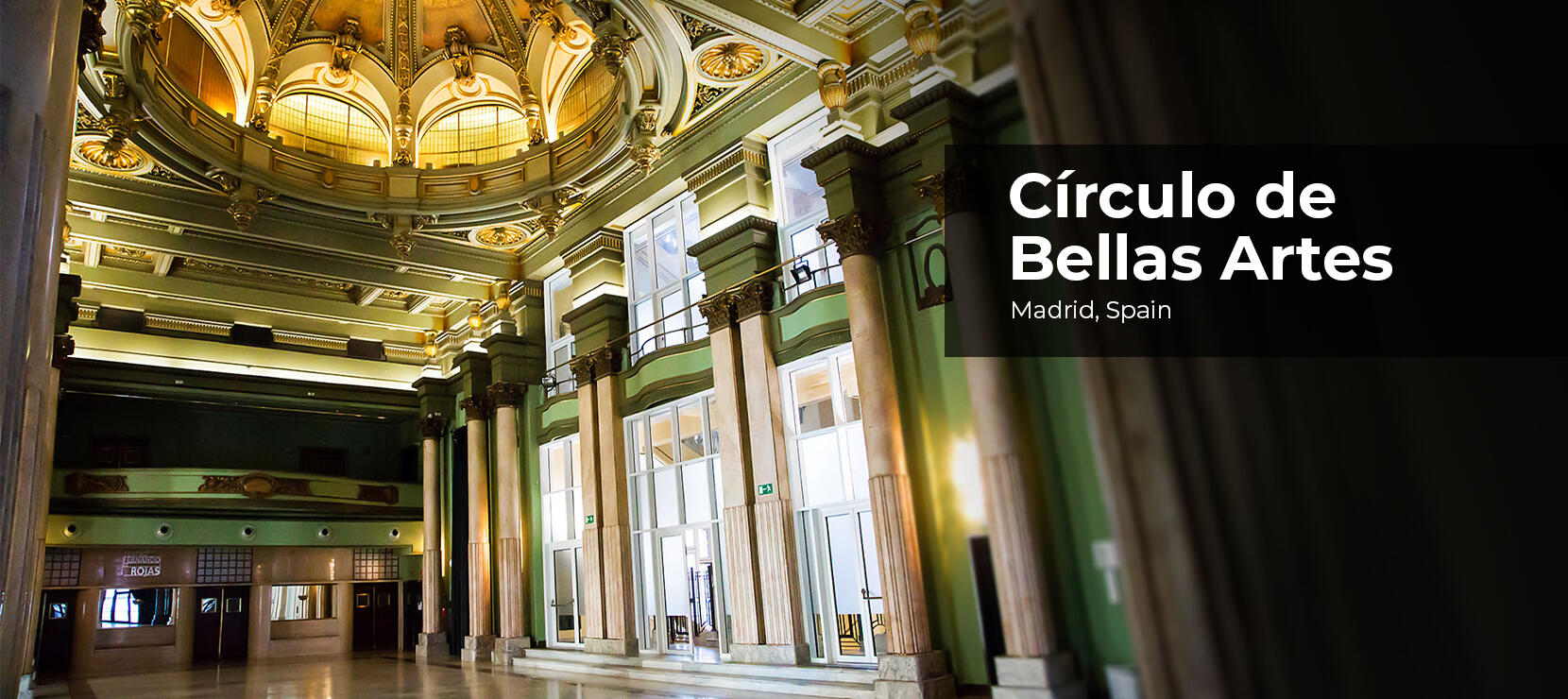 Tecfire, as an expert in fire-rated glass protection systems, is a highly specialized company capable of providing solutions to fire protection adaptation for historical buildings. One example of it is keeping Círculo de Bellas Artes' cultural design and at the same time provided the much-needed fire protection.
The Círculo de Bellas Artes (CBA) is a private non-profit cultural entity based in Madrid's Calle Alcalá, in Spain. Founded in 1880, since 1921 it has been declared a "Center for the Protection of Fine Arts and Public Utility". Its perfect location, its spectacular historical rooms and its unique personality make it the best choice for holding concerts, dinners, gala receptions, book presentations, product launches, recitals, parties, work meetings, screenings, film shoots, photo calls, conferences, courses, exhibitions, etc.
Historical buildings are important and their restoration with fire protection adaptation is one of Tecfire's specialization. With Tecfire products, Círculo de Bellas Artes is protected from fire, ensuring the stability and preservation of its architectural heritage in the years to come.
Latest projects
Latest updates