April 10, 2019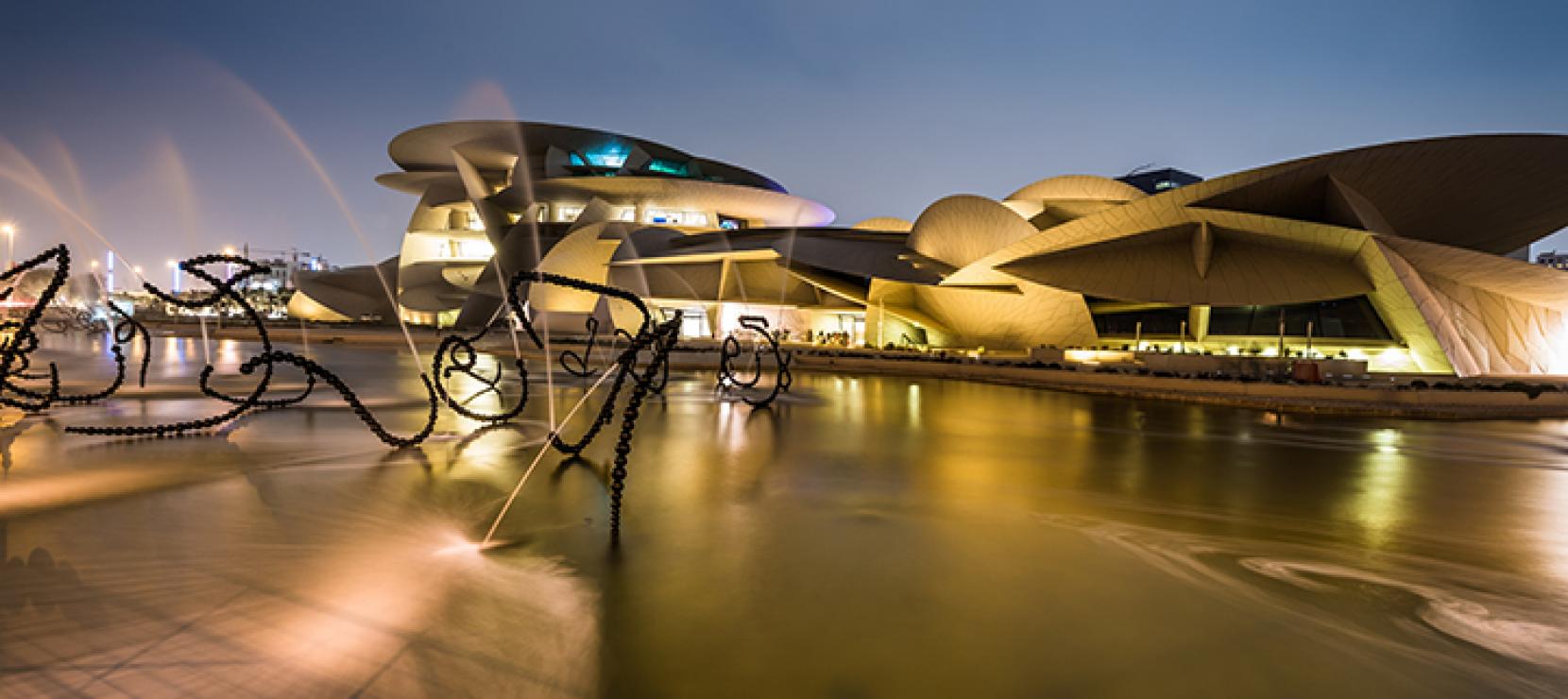 The Qatar National Museum recently opened its doors with its grand opening. Labeled as Jean Nouvel's "Desert Rose", it's the newest museum in the middle east.
With TECFIRE's participation in the Louvre Museum Abu Dhabi, designed by the famous Pritzker Prize-winning architect Jean Nouvel, TECFIRE is proud that it has also contributed in this newly opened project by providing the biggest customized steel door, showing TECFIRE's ability to meet any project's demand.
This stunning architectural beauty is the most talked about since it's opening on March 28, 2019, and is showcasing Qatar's journey in its 3 chapters of history.
Latest projects
Latest updates