Riyadh Metro Station Project (KSA)
September 30, 2021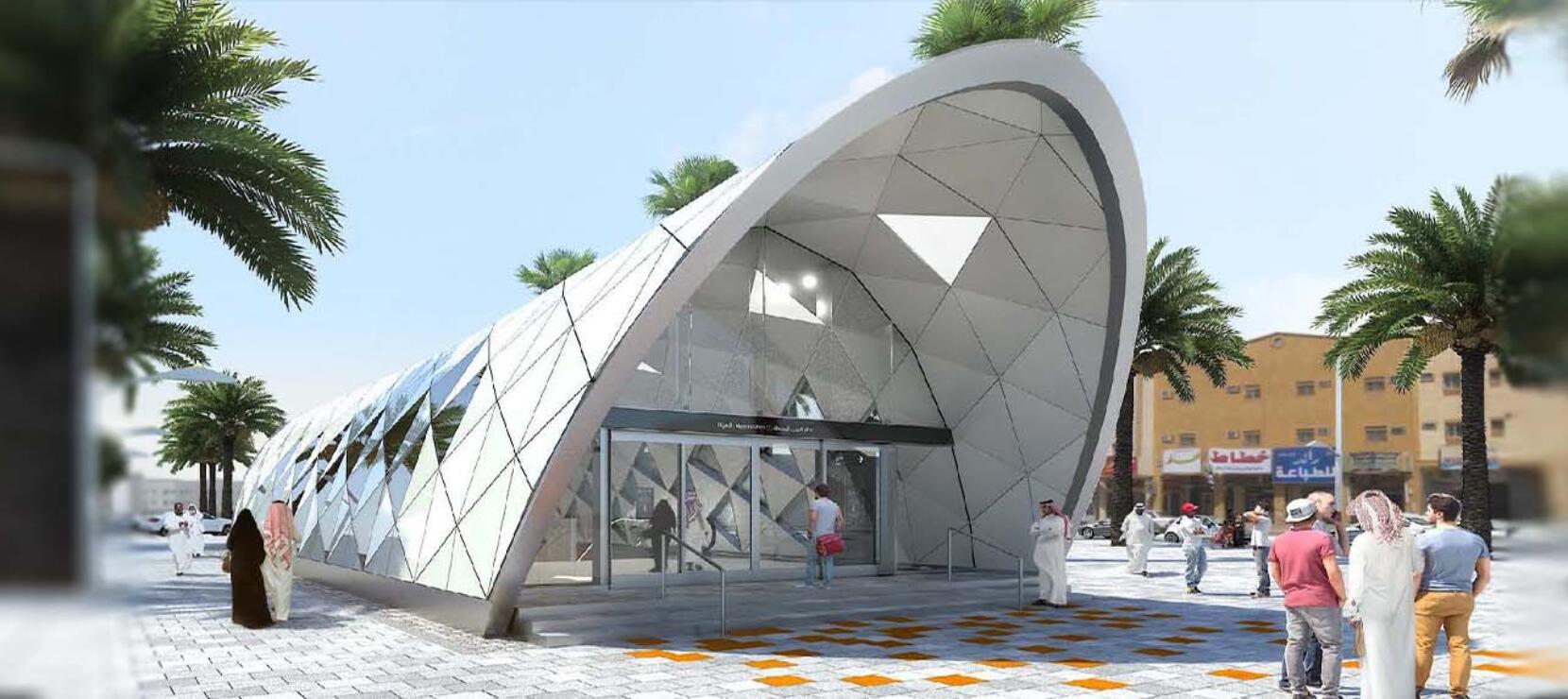 The Riyadh Metro is a rapid transit system in the capital city of Saudi Arabia, consisting of 6 metro lines spanning a total length of 176 kilometers, with 85 stations.
Tecfire KSA is awarded the project to provide fire-rated glass systems for Deep Underground Metro Stations. The fire-rated glass systems to be used are in the Steelfire Series. One of Tecfire's product line of fire-rated glass systems consisting of doors, partitions, windows, and curtain wall applications that are tested and certified according to EN-1634-1 and NFPA252 for EW (Integrity & Radiation Control) and EI (Integrity & Insulation) for fire ratings of 30, 60, 90 and 120 minutes. The systems' profiles are made of galvanized or stainless steel providing maximum performance suitable for demanding projects such as metro stations and other public infrastructure.
Tecfire KSA is Saudi Arabia's local manufacturer of fire-rated glass systems that follows Tecfire's European standard of fabricating safety glass systems and is approved by the Civil Defense of Saudi Arabia.
Latest projects
Latest updates