November 22, 2019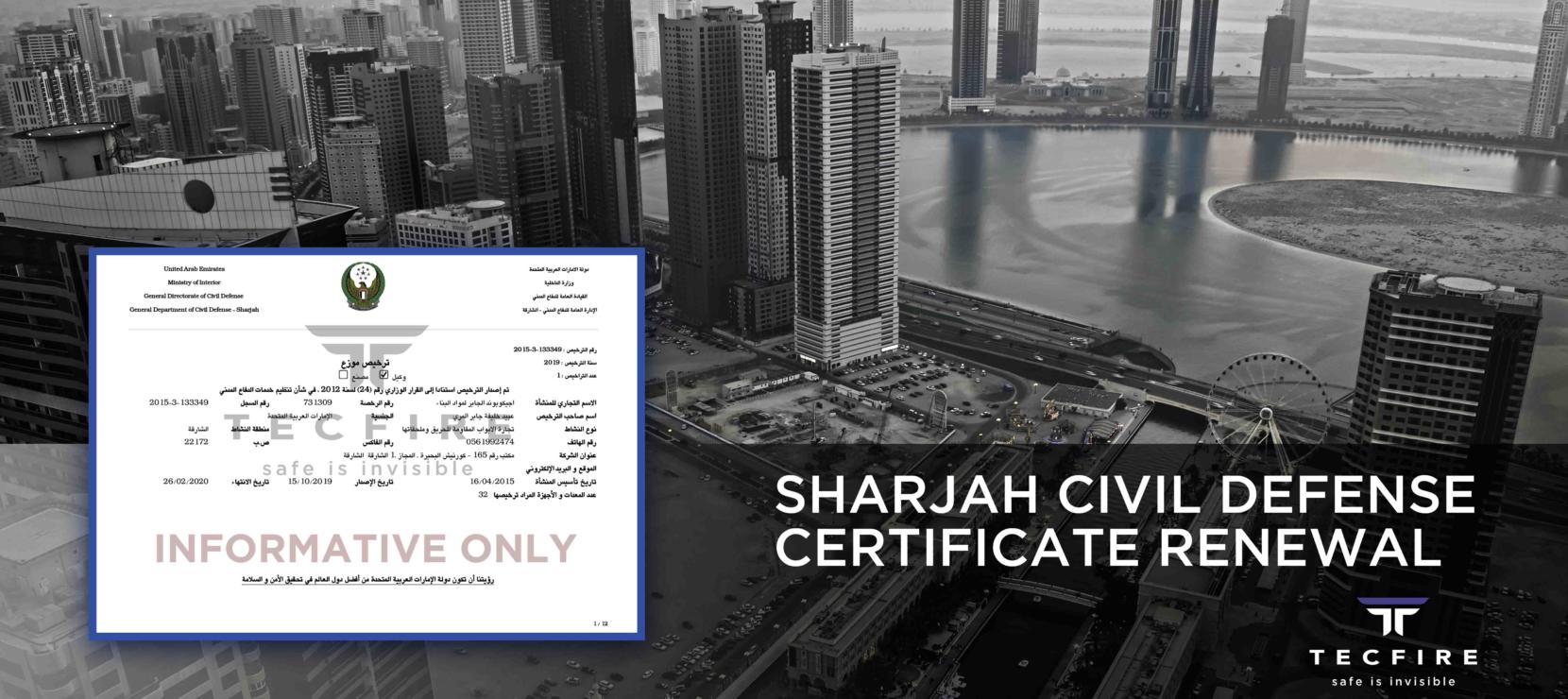 Sharjah Civil Defense approval renewed.
After the renewal of Abu Dhabi and Dubai Civil Defense approval. Tecfire acquired the renewal of its products Sharjah Civil Defense.
Thoroughly, Tecfire maintains the quality of products we deliver by making sure that we comply with all requirements stipulated in a project's fire protection plan.  Tecfire is equipped with up-to-date Civil Defense Certificates for the United Arab Emirates.
Our latest certificate and renewal is for Sharjah Civil Defense. Tecfire products have always been the trusted fire-rated glass systems in the UAE.
Latest projects
Latest updates