TECFIRE at Sadeer Day Kuwait
March 2, 2019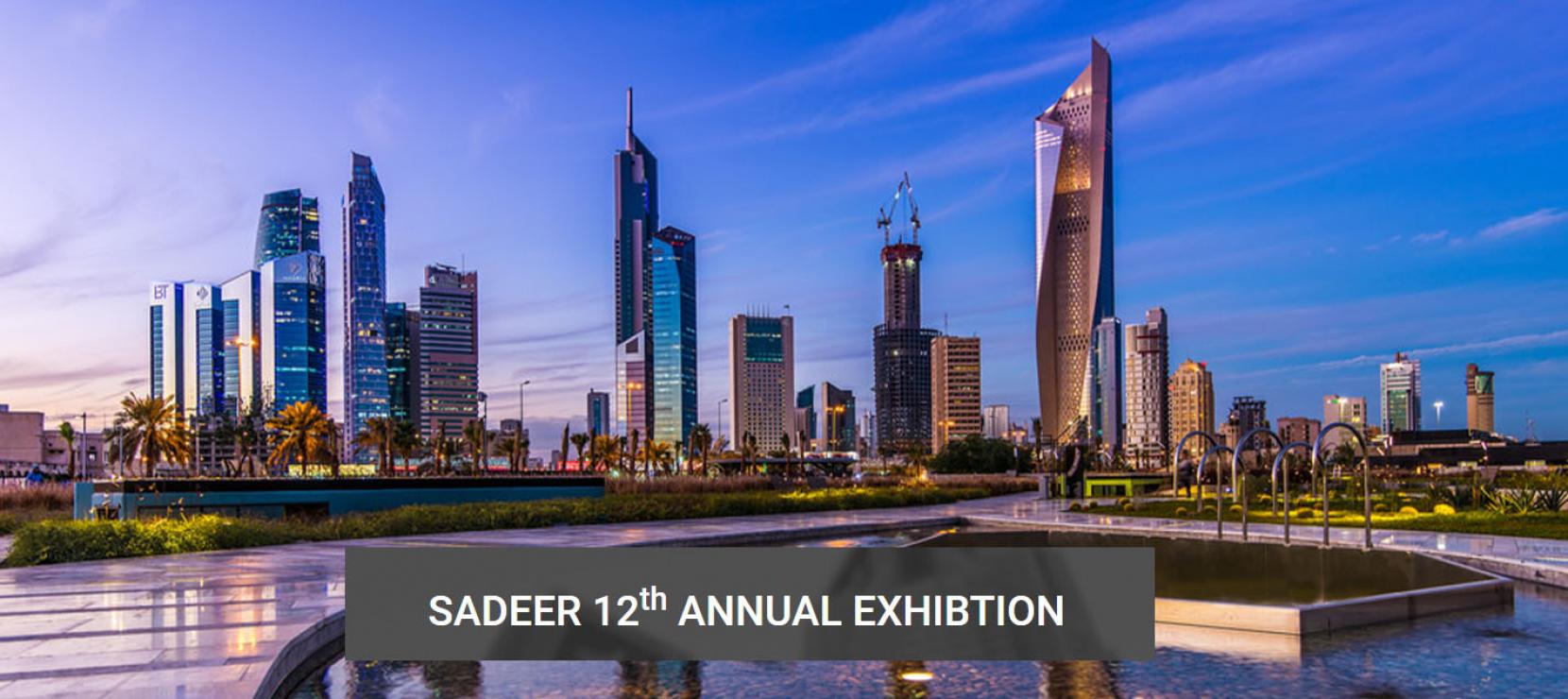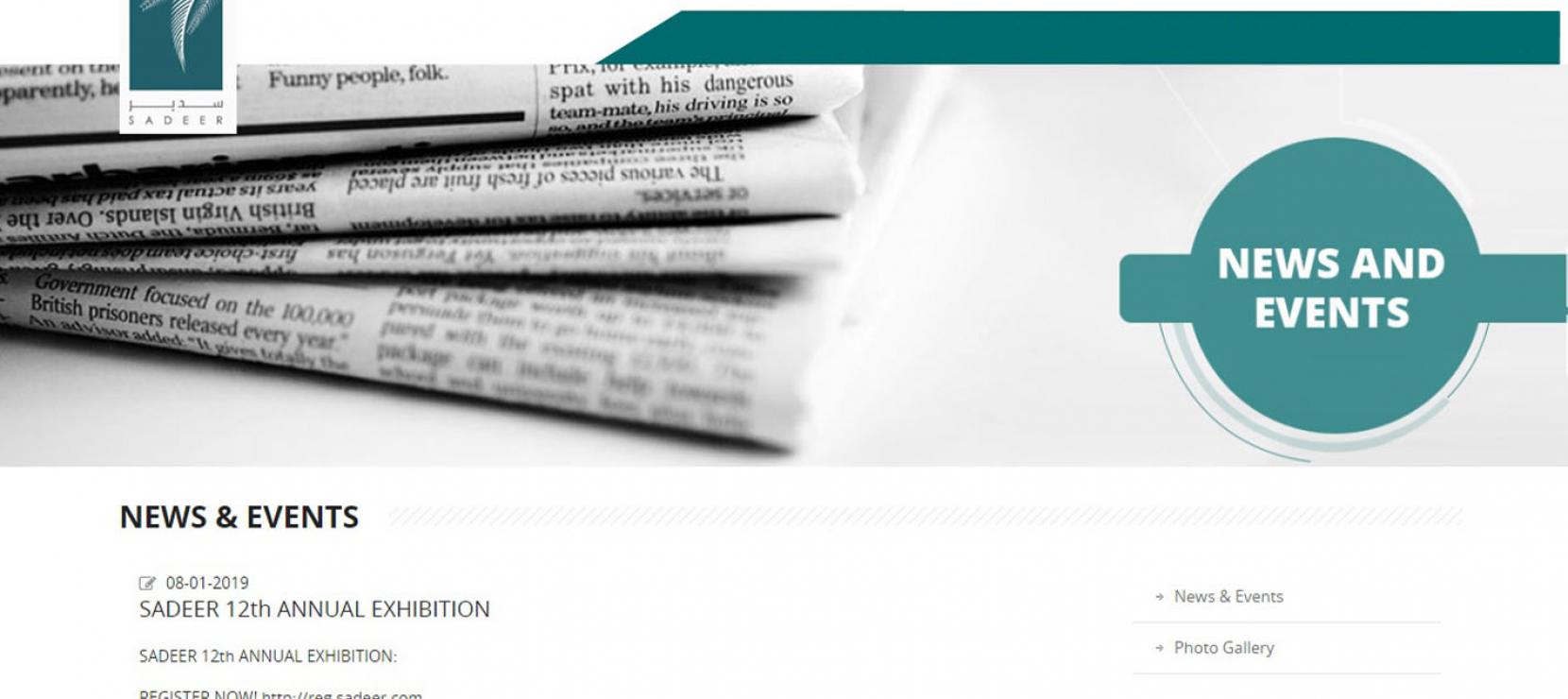 Sadeer General Trading & Contracting Company will hold it's 12th Annual Exhibition known as "Sadeer Day" to be held in Kuwait Saban Area on March 12, 13 & 14, from 9am till 4pm.
This event showcases companies in the field of construction and interior design. TECFIRE will be exhibiting it's fire-rated glass products alongside Automatic Solutions Co., who has been participating in the event for the past six years. Major contractors & architects are invited to this event, don't miss out on the opportunity to see innovative products at the venue.
Automatic Solutions Co., established since 2002, specialized in Door Hardware, Frameless Glass Partitions, Glass Accessories, Entrance Automation & Access Control, consider itself as a distinct provider of quality products, among them are TECFIRE's fire-rated glass systems.
Sadeer General Trading & Contracting has an array of specialized products, a highly qualified engineering team, production facility, and global strategic relationships Sadeer proudly maintains a leading role with end to end finishing related works in the region. Thus, they are the host of this coming exhibition.
For registration, please click on the link: http://reg.sadeer.com/
Latest projects
Latest updates