Tecfire's New Spain Factory
October 31, 2019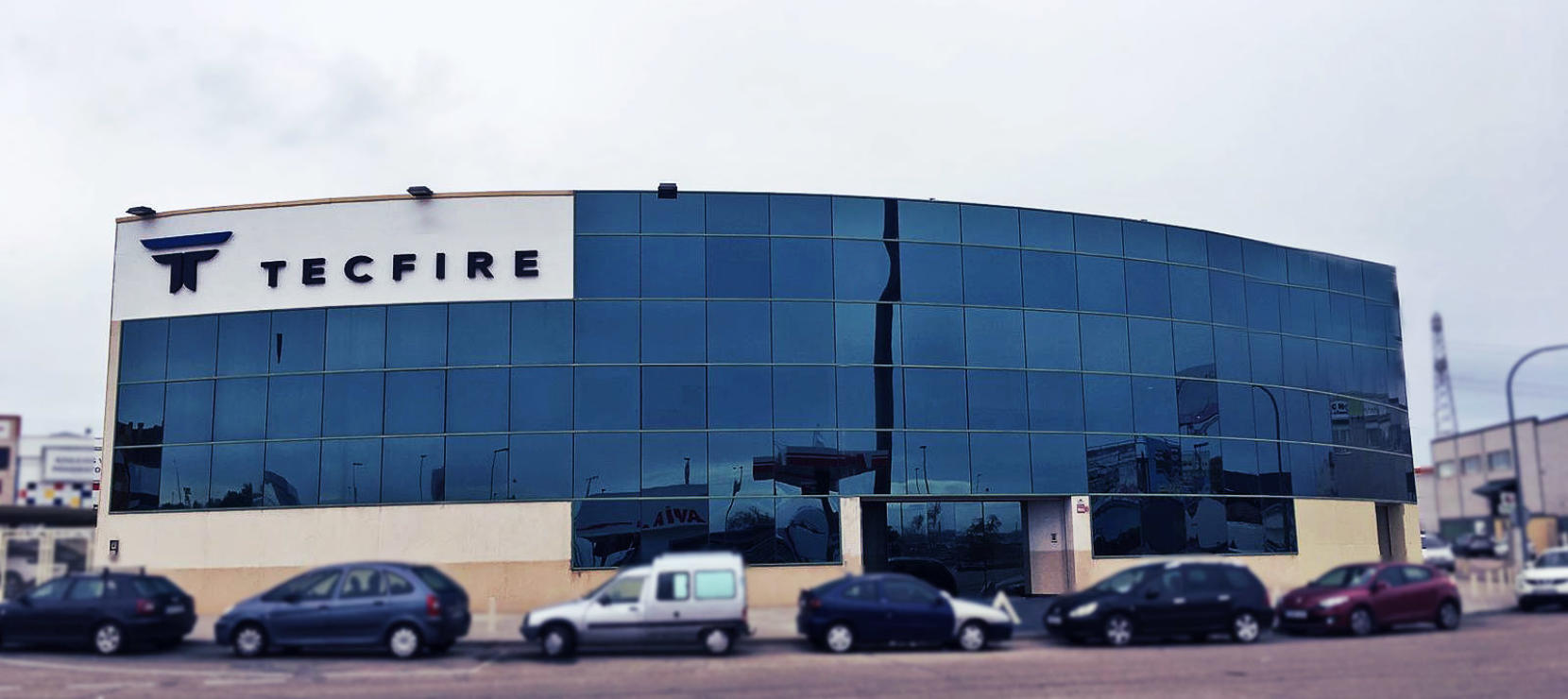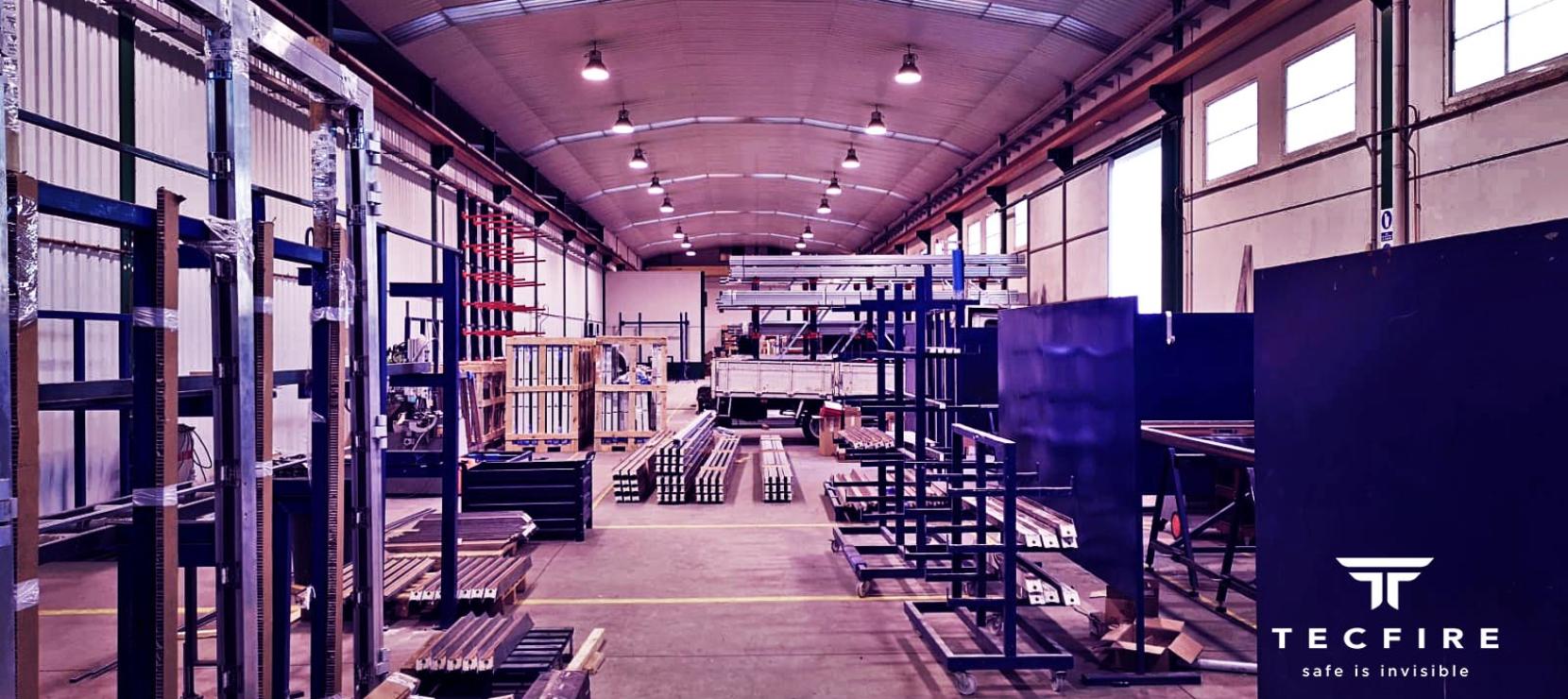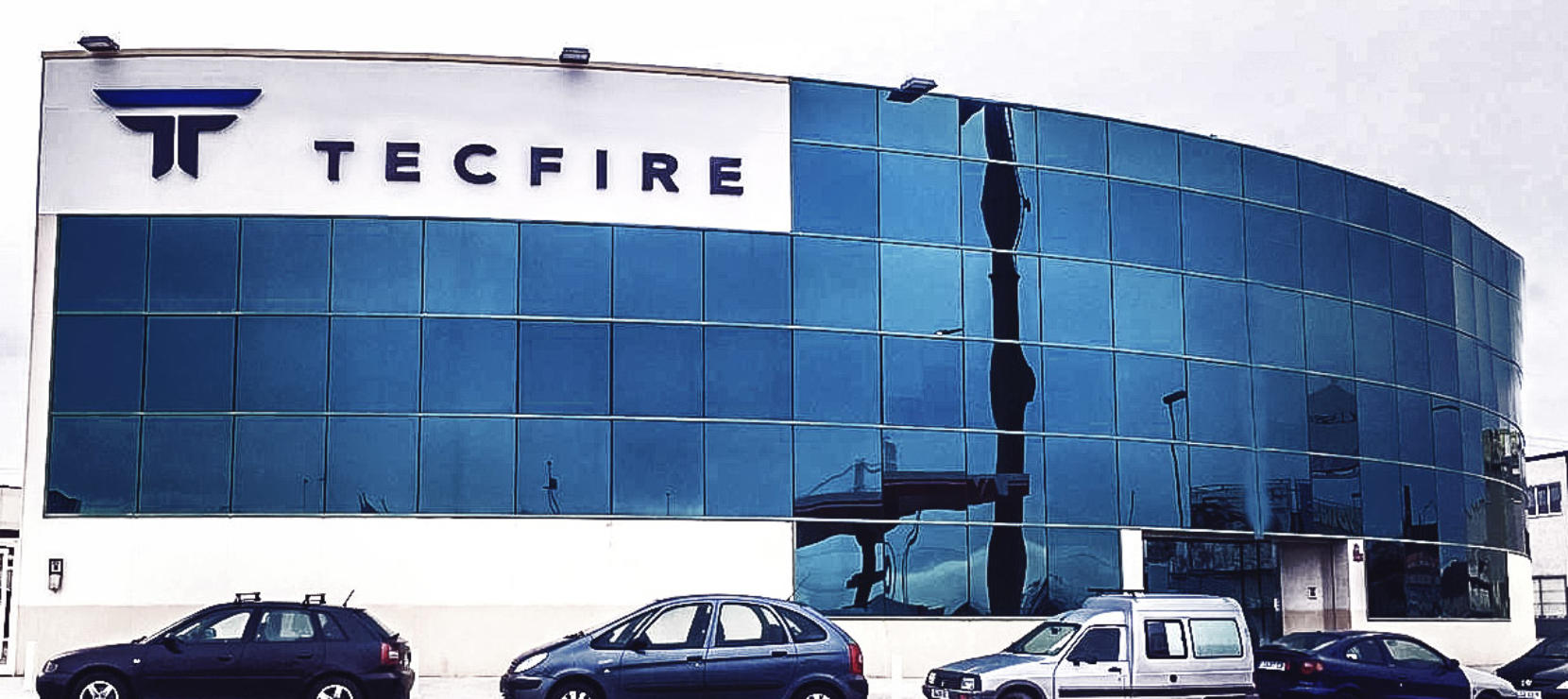 Tecfire continues to grow as it now expanded its production facilities into a much larger factory in Europe.
A company based in Spain, Tecfire, has been providing its specialized glass protection systems in the construction industry since 1985. Being the first company to carry out the first test of the fire resistance glass system, Tecfire is a pioneer in the glass protection industry by manufacturing, supplying and installing fire protection, bullet protection, and burglar protection safety systems that has been tested and certified in accordance to European (EN) and American (NFPA) standards.
Over the years, Tecfire has proven to be one of the leading providers of safety glass systems, having participated in some of the most iconic projects globally including the Louvre Museum in Abu Dhabi. Having offices in Dubai, Singapore, and its new local factory in Riyadh, Tecfire continues to expand and now has a much larger manufacturing facility in Spain, assuring that we will continue to provide our highly specialized products to the rest of the world.
Tecfire's new factory is located in Pol. Industrial Sector 9, Calle Ventorrillo No. 1. Please contact us for more information at info@tecfires.com.
Latest projects
Latest updates