July 28, 2020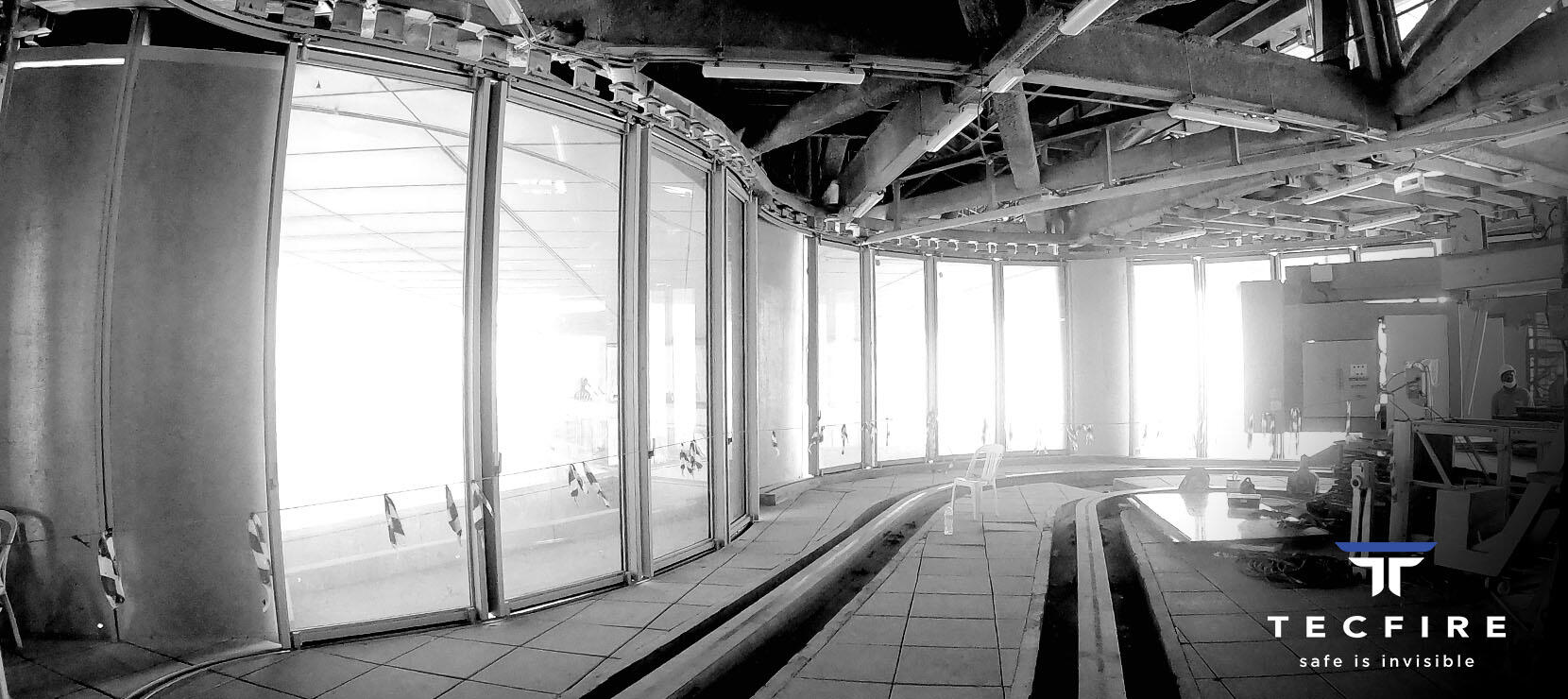 An ongoing installation for The Address Skyview 5 Star Hotel is currently happening for another innovative bespoke sliding stacking glass doors designed and manufactured by Tecfire solely for these iconic towers in the heart of Dubai.
Part of Tecfire's scope of work is to provide unique glass door systems using modern technology in some of the areas at the prestigious Skyview Towers in Dubai. This door system is customized to meet the architect's demand for a curved glass door system and Tecfire provided a segmented curved with sliding stacking mechanism.
This is a one of a kind glass door solutions for architects that seeks modern application to achieve creativity and sophistication.
Latest projects
Latest updates